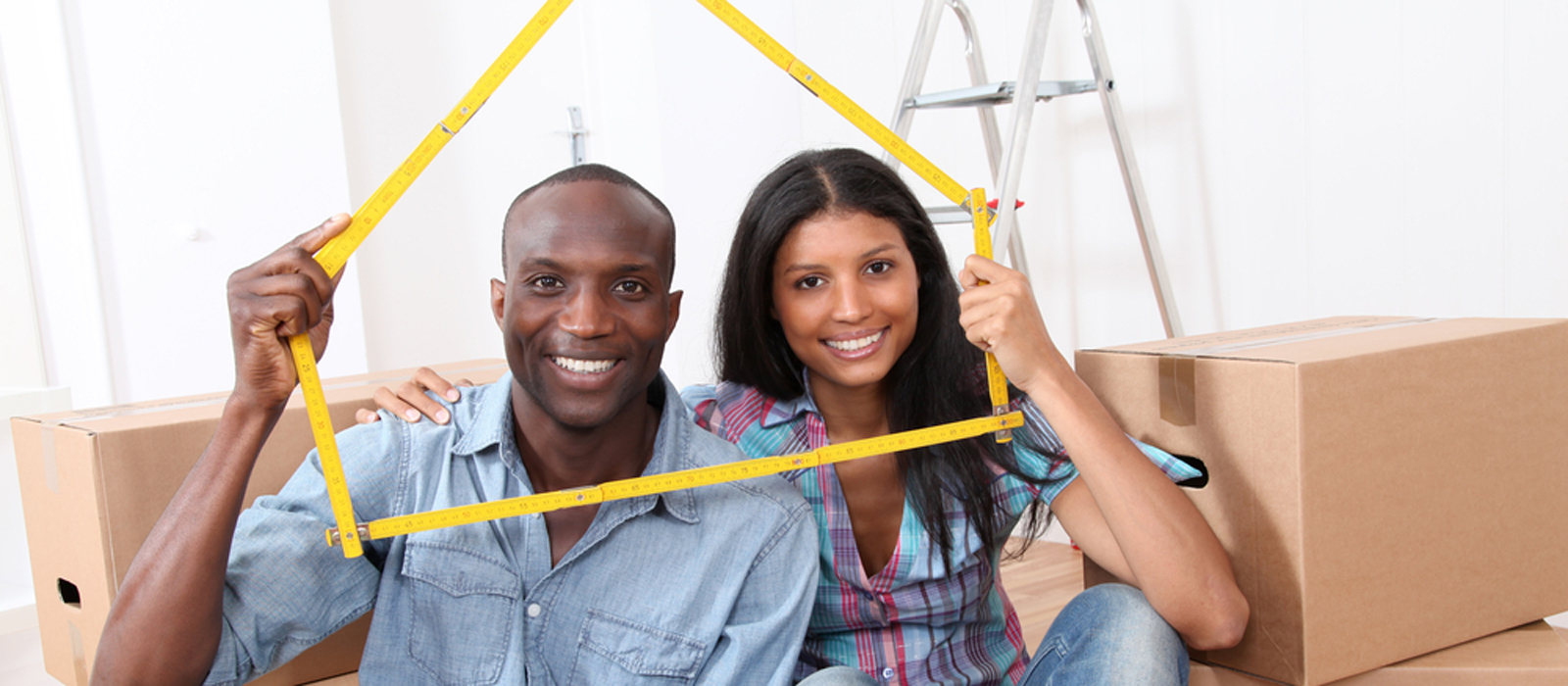 Buying a home in Athens GA changes a little each year. Here are the common questions we are asked about the process:
We are buying a home. Do we pay a real estate agent to represent us?
No! Having a real estate agent represent you and guide you along in the home buying process is completely free to the buyer.
Do we need to get pre-qualified before we contact a real estate agent?
No. A real estate agent can usually recommend some great local lenders in the Athens GA area to meet your needs. You will need to get pre-qualified before you start looking inside homes to make sure the home and your loan type are compatible.
How long does the process take?
Depending on the loan type, once you get your home under contract, you can close in a minimum of 30 days.
Do we need a big down payment?
Not at all. Athens GA lenders offer several loan types that require no down payment.
We need to buy and sell at the same time. How does that work?

This is a very common situation. We put your home on the market and begin looking for your next home. Once your home goes under contract OR you find your perfect new home, we make the offer contingent on your current home selling.