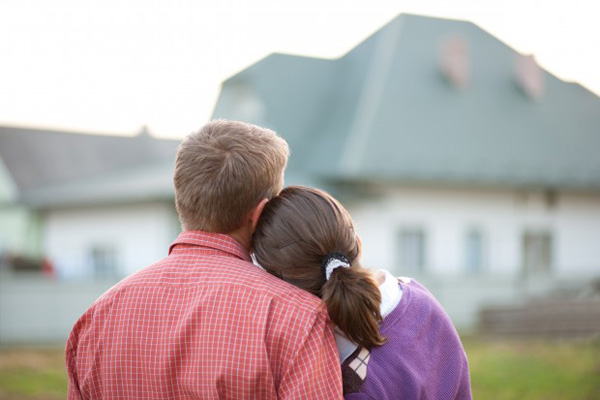 Making the decision to buy a new home can be intimidating and downright scary. Fortunately, realtors are here to guide you through the process and answer all your questions.
Realtors offer their expertise
at no cost to the buyers
, call us today to see how we can help you find your dream home.