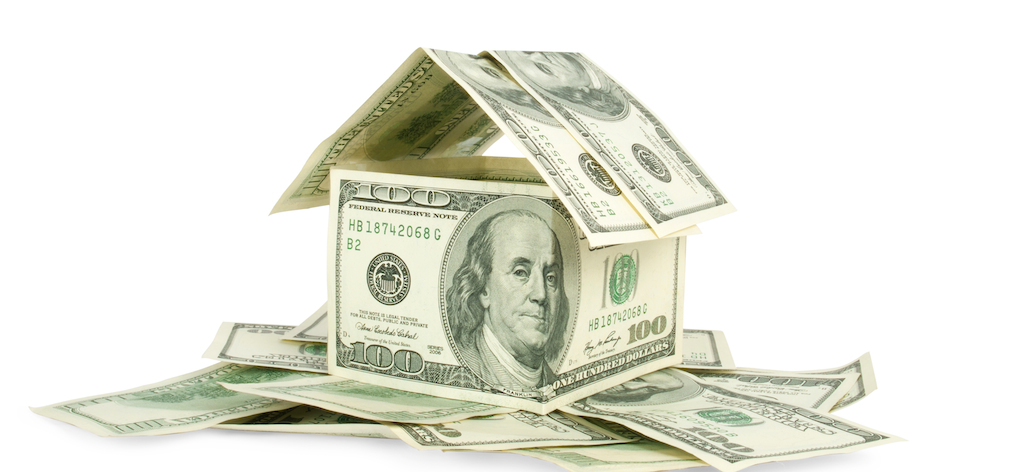 Getting pre-qualified for your Athens GA home loan
Most buyers cannot afford to pay for their home with cash and choose to get a home mortgage to buy their home.
We can connect you with lenders who can give you a pre-qualification letter to let you know what options and rates are available to you.
The lenders will ask you for basic information about your income, debt, employment and housing history. Be prepared with as much of that info as you can when you call. Pay stubs and tax returns are extremely useful.
In the Athens GA area, there are several types of mortgages available.
USDA mortgages ($0 down payment)
FHA mortgages (3.5% down payment)
VA mortgages ($0 down payment)
Conventional mortgages ($0, 3%, 5%, 10% and up available)