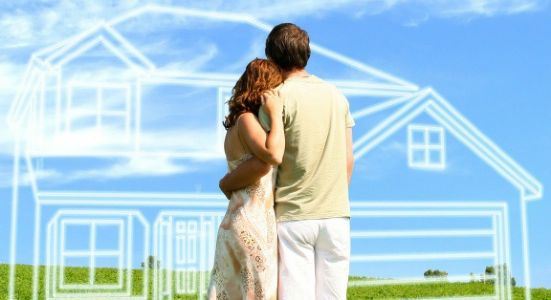 Overwhelmed by the buying process? Don't worry. We're here to help walk you through it.
Call, text, or email us to discuss your home needs.
Get pre-qualified with a lender.
Start the exciting part: viewing available homes that fit your needs.
Make an offer, get your home under contract, and close!
Here are some questions you'll want to be ready to answer when we meet to discuss your home needs:
How many bedrooms do you need?
What area do you want to live in: Athens, GA. Barrow County, Jackson County, Oconee County, Oglethorpe County, Madison County, or Walton County?
What is your budget?
Do you have a down payment? (its ok if you don't, there are $0 downpayment options)
How soon so you need to move?
Do you need to stay in a specific school zone?
What items are on your must-have list?
Still have more questions? No problem! Let us know what we can answer for you.