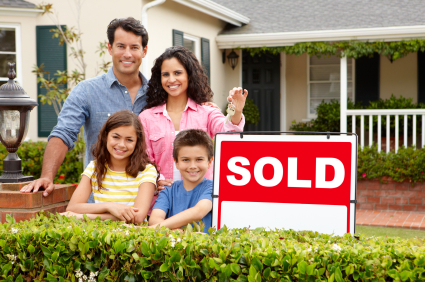 Do I need to do any improvements to my Athens GA home prior to selling?
During your listing consultation, we can suggest any improvements that might help your home be more attractive to buyers and discuss which ones are more likely to net you more money and which ones won't.
How do we determine a price for my Athens GA home?
During your listing consultation, we will review recent sales in the Athens GA area that are comparable to your home. We will give you a range of what you can anticipate it will appraise for, and allow you to select where you'd like to list it. You are always in control of the sales price, and we will keep you up to date on the market conditions.
What expenses can I anticipate?

On the seller's side, you can anticipate paying both real estate agents' fees, any lender required repairs and/or inspections, and possibly the buyer's closing costs depending on the offer.
What do we do with our pets during a showing?
Great question! Some sellers crate their pets, some sellers leave them out, and some sellers. We find it mostly depends on your pet's personality with strangers. We are animal people, and look forward to meeting your pets and finding the right fit for their comfort.
How long will it take to close after we have an offer?
Depending on the source of the purchase funds, we can close anywhere for 2 weeks to 60 days minimum from the time the contract is binding.
We need to buy and sell at the same time. How does that work?

This is a very common situation. We put your home on the market and begin looking for your next home. Once your home goes under contract OR you find your perfect new home, we make the offer contingent on your current home selling.